Welcome to Jianyuan's websites!
Home page!

This is a paragraph! Here's how you make a link: Click here.

Welcome to the Introduction for PlayerUnknown's Battlegrounds! A lot of you out there may be wondering, just what is PUBG and why has it become such a popular title in both the casual and competitive scene? Well, before we get into all the nitty gritty let's begin with the origin of the actual name. PlayerUnknown's Battlegrounds or 'PUBG' as it's quite commonly known, was developed by Bluehole Studio Inc., a Korean based developer that was founded in March of 2007. PlayerUnknown's Battlegrounds came from Brendan Greene, who is the game's creative director and worked on other popular Battle Royale based titles such as Arma and H1Z1. The Battle Royale mode was a mod for Arma 2 where Greene (known as PlayerUnknown) would spend most of his time playing, since his dream was to create the ultimate Battle Royale experience. Some of PUBG's inspiration came from the Japanese movie of the same name (Battle Royale), which pits players against one another in an all out fight to determine the last person standing. Unfortunately due to copyright risks and other legalities the team wanted to avoid, they eventually stuck with PlayerUnknown's Battlegrounds which we now all know and love. PUBG is still in early access on Steam and is going through constant refinement to ensure players who purchase the game are rewarded in the long run, with extra maps, features and more. So now that you have an idea of what PUBG means, let's dive a little deeper so that everything is a little more clear.

Here's how you can add an image: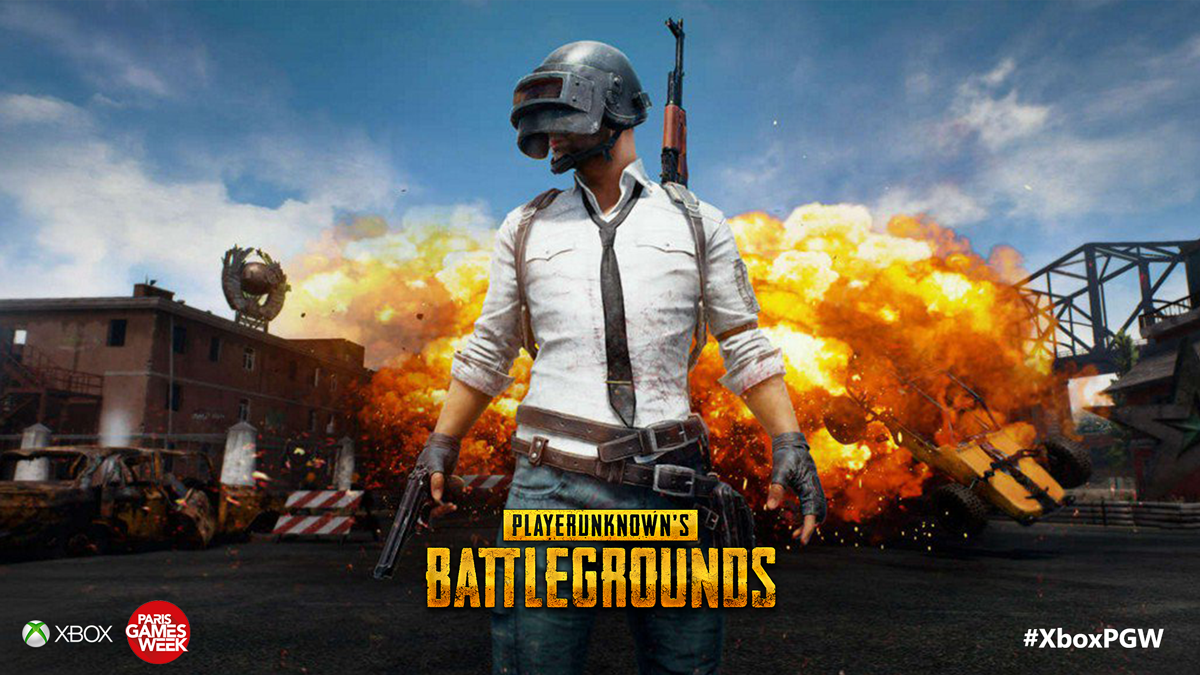 PlayerUnknown's Battlegrounds - Launch Trailer from Videogamers on Vimeo.
To learn more HTML/CSS, check out these tutorials!