Welcome to HEARTHSTONE!
click here see our game website
Hearthstone, originally known as Hearthstone: Heroes of Warcraft, is a free-to-play online collectible card video game developed and published by Blizzard Entertainment. Having been released worldwide on March 11, 2014, Hearthstone builds upon the already existing lore of the Warcraft series by using the same elements, characters, and relics. It was first released for Microsoft Windows and macOS, with support for iOS and Android devices being added later. The game features cross-platform play, allowing players on any device to compete with each other, restricted only by geographical region account limits.
Here's a video about HEARTHSTONE
Here's the picture show you how hearthstone look like: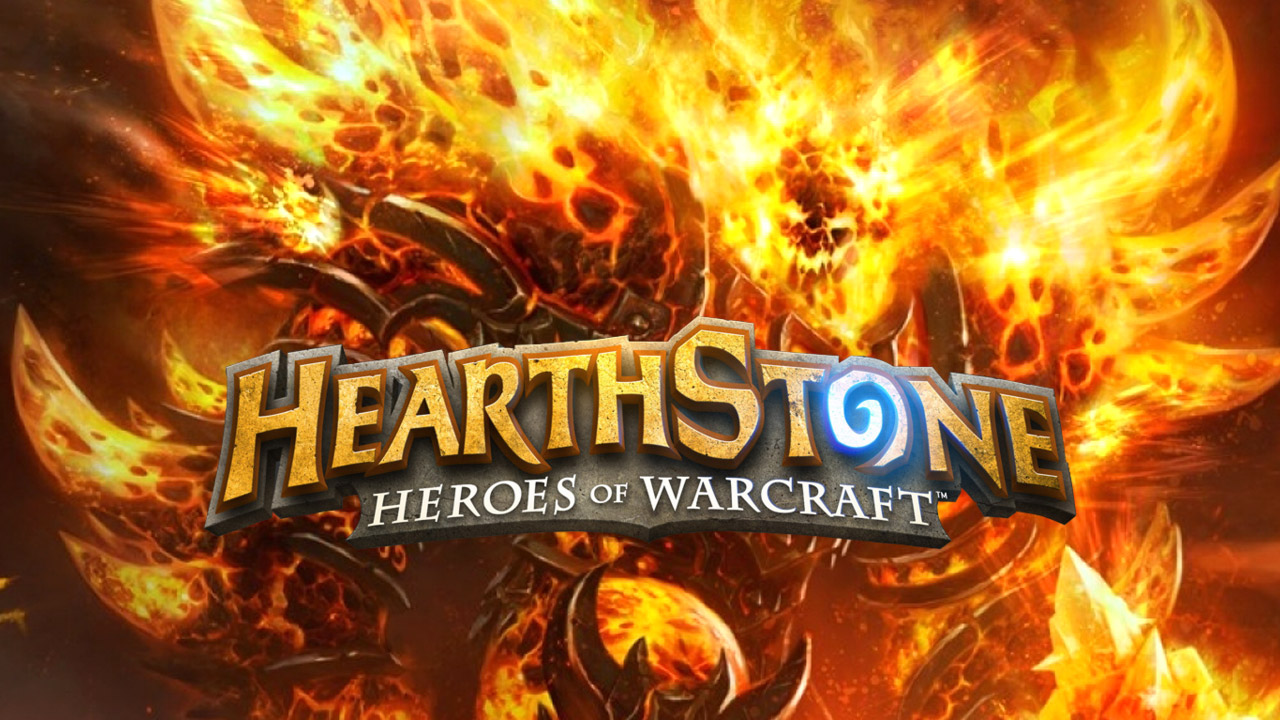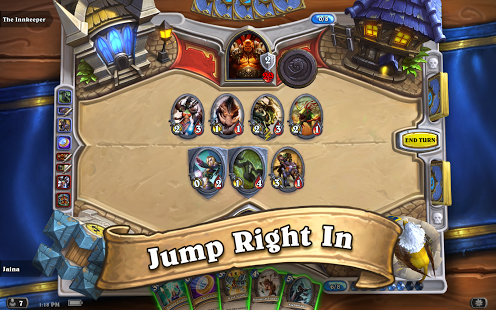 hearth
The important thing is:

This is the most popular card game
To learn more HTML/CSS, check out these tutorials!